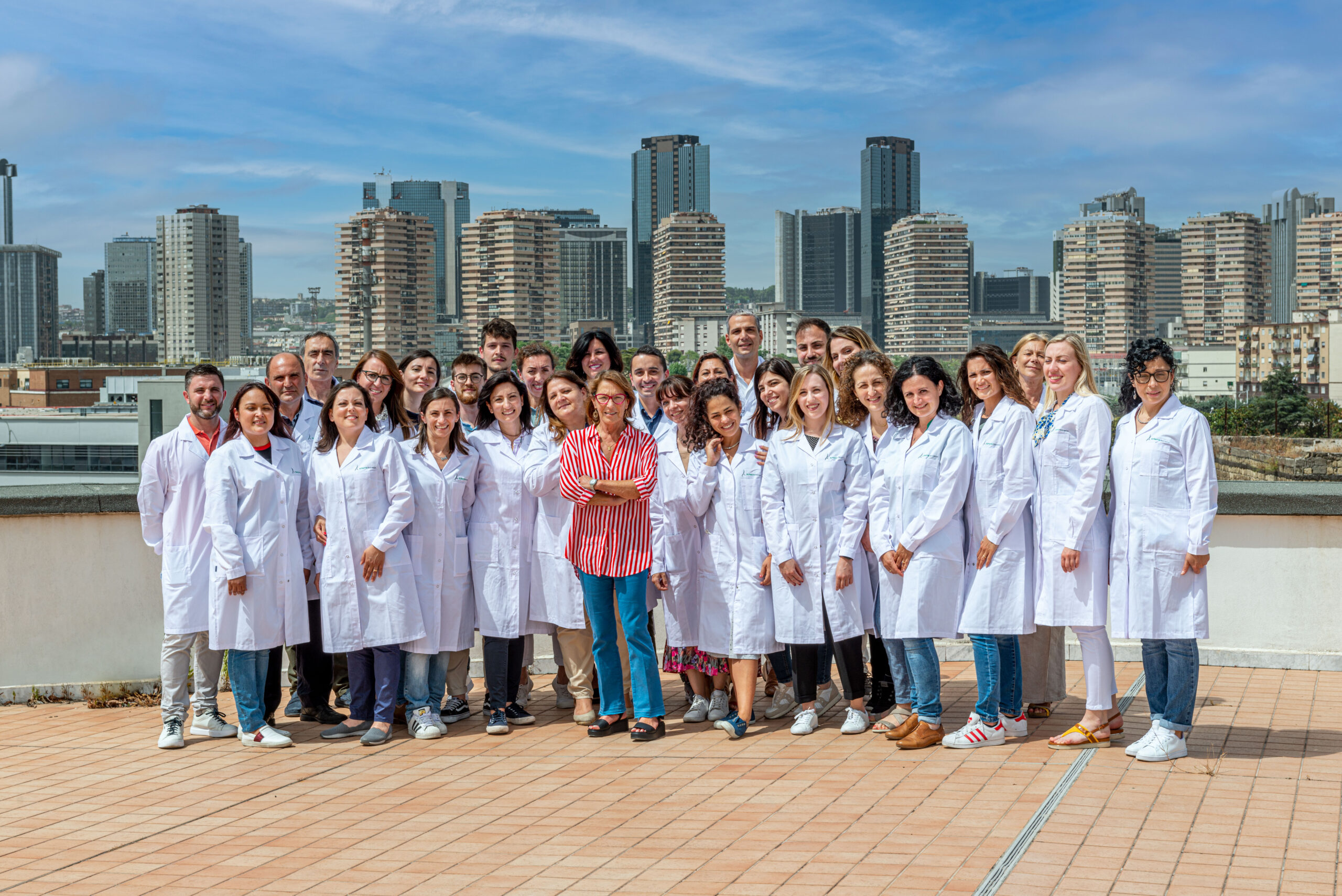 work with us
At Arterra Bioscience we are interested in hosting a "Principal Investigator" applying to the FISA FISA call FISA (mur.gov.it).
If you are interested working in our company in Naples www.arterrabio.it and develop your own project in the biotechnology area (from 2-5 years and worth 1-5 MEuros) send us a CV and 5 lines of the project proposal and we will evaluate what we can do together.
Applications from "brilliant" Italian researchers now abroad are also eligible.